Your Key to
Digital Transformation
Specializing in Data Governance, Business Management, and Machine Learning Solutions
Comprehensive Project
Management Support in New Jersey
We Know Your Data! Consolidations, Divestitures, or Acquisitions …. Or just growing fast? We can help you deliver Data Solutions to cover all your needs.
Our team has worked with Global 500 companies and their digital transformations.

Data Governance Solutions
We know what it takes to design and build solutions that work for small companies and Fortune 500 companies.

Project Management Support
We have PMs with experience in all SAP areas and projects on four continents.

Machine Learning Solutions
Machine Learning software solutions will drive our cars in the near future … It can also 'drive' some of your data processes.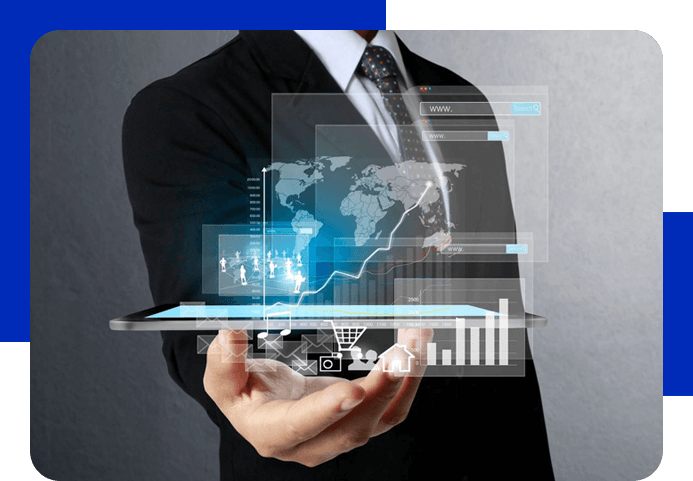 "We specialize in working with organizations in various stages of their digital transformation. Find out how we combine our expertise with theirs to help solve complex problems using an agile approach."
Business Sectors/Industries?
We work with healthcare, pharmaceuticals, consumer goods, and manufacturing.



Mi ipsum faucibus vitae aliquet nec. Nam libero justo laoreet sit amet cursus sit. Aliquet risus feugiat in ante metus dictum at. Egestas sed tempus urna et. Sed id semper risus in hendrerit gravida rutrum.