How do you help your clients succeed/develop? What does your Client really need? What you do very well.
What is the problem that we are helping to solve for each service?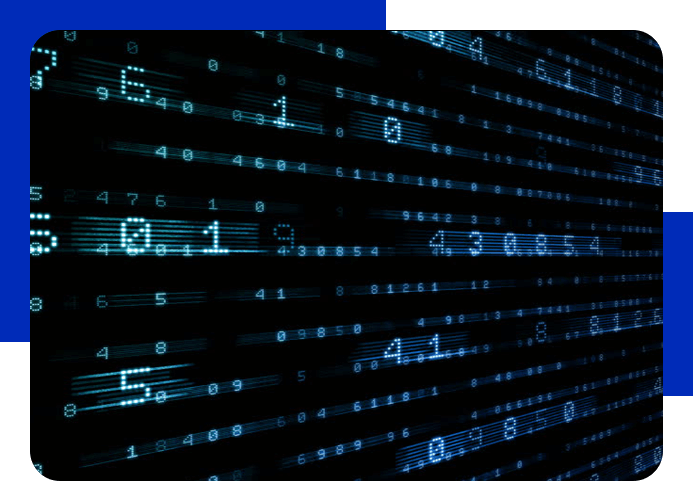 Services/Project Management
Direct communication with our clients is what's at the heart of our strategy. Our PMs will work closely with your managers to understand your goals and timelines. It will benefit the subsequent plan(s) that we'll be working on.
Most clients hire us as staff augmentation on large, global SAP or APO deployments or global M&As. But very often, they find that our methodologies, our tools, and our processes can be used independently on smaller projects. Our project planning process is quick, thorough, and very inclusive. We have developed proprietary tools that work well with agile or waterfall methodologies and can integrate with JIRA and HPALM.
As to project plan development, we will consult you and help you find the shortest critical path. We will cooperate closely with your team to develop your entire project plan. From Scope to Objectives to WBS and activity list, our consultant will guide you through the process. Then we will provide you with effort and budget estimates that can be easily traced at the activity level.
We never use a "template" project plan. Any project plan we've developed was individually crafted to meet each specific situation or niche. We will gladly go through multiple iterations to develop your project plan and estimates.
Our experience allows us to quickly detect weak points and fix them long before they create a business interruption. The consultants we provide become a part of your own team. Be sure that no matter how straightforward or multi-layered your business model is, we will figure it out. We'll spend the time and effort necessary to make your project a major springboard toward your future success.
Services/Data
Governance Solutions
Multiple data sources? Inconsistent standards and definitions? Inaccurate analytics and reports? Business interruptions due to data? The fact is that regardless of how big or small, every successful company has these issues. The reason is that successful companies change their business model to adapt to the digital age, acquire new companies or brands, and migrate to new ERPs. All that creates data inconsistencies.
Having the right data governance model and master data management solution can change the way data is viewed in an organization. We can help you with recommending processes, procedures, and tools to implement an end-to-end data governance solution.
A good governance model has the following components:
Our consultants have experience in deploying solutions to large multinational companies. We helped them define data standards, implement workflow solutions, deploy active and passive quality tools, and helped them with harnessing business intelligence out of their clean, harmonized data.
Not all companies are ready for a large project; however, taking small, tactical steps will not only provide fast business ROI but will also enable companies to avoid business interruptions. Sometimes, doing nothing for your data governance is more costly than deploying end-to-end governance solutions.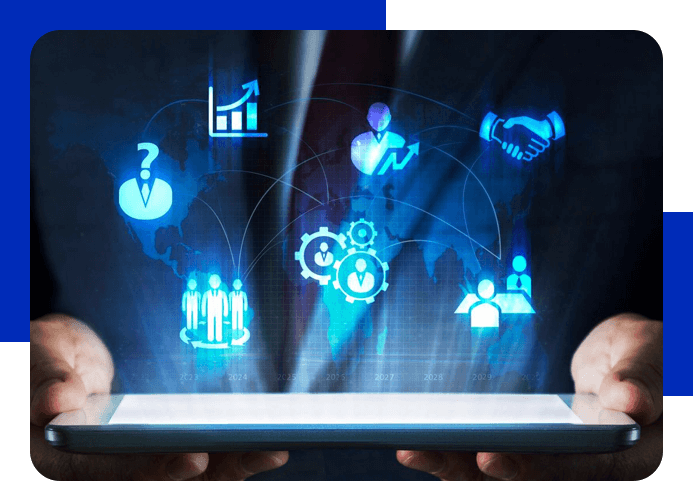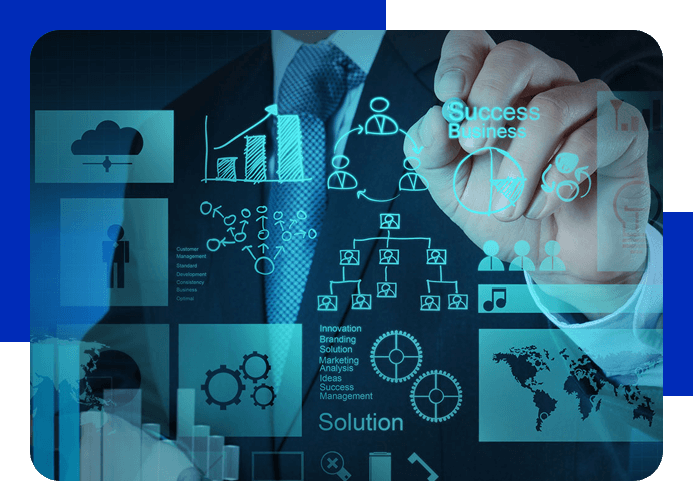 Services/Machine
Learning Solutions
….will drive your business tomorrow.
There is a belief that only Big Data scientists with PhDs and computer science degrees could understand how to use machine learning. That is far from accurate.
While machine learning is a very hot topic in the tech industry, we believe it's the future for any company that manages large amounts of data.
Today, we have companies like Apple, Google, Microsoft, Amazon, and Tesla release products that use ML algorithms to make decisions and drive (not a figure of speech in the case of Tesla) certain functions and functionality.
However, machine learning is going mainstream. Companies are using ML to determine the best routes for their deliveries, choose the most reliable carrier for their transportation needs, or reduce downtime in their production by choosing the optimum maintenance schedule for machinery. ML can help Marketing by suggesting the right keywords to market each product, or finance by suggesting the right price point for new product introductions.
We help companies with implementing Machine Learning solutions that help companies create and maintain data in their systems.